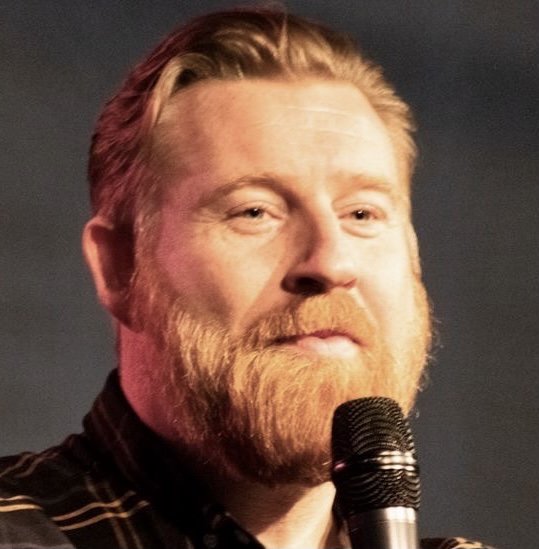 Steve Robinson // Pastor (SENIOR)
Steve a 'born and bred scouser' is married to Sian and they have four children. Steve has been a Pastor at Cornerstone Church, Liverpool since November 2009 when he came with a small team to work with the existing elders and congregation to replant the church. Steve has coached, assessed many church planters and supported a number of church plants and revitalisations across Europe. Steve is the Director of the Cornerstone Collective and a member of the Acts 29 church planting network.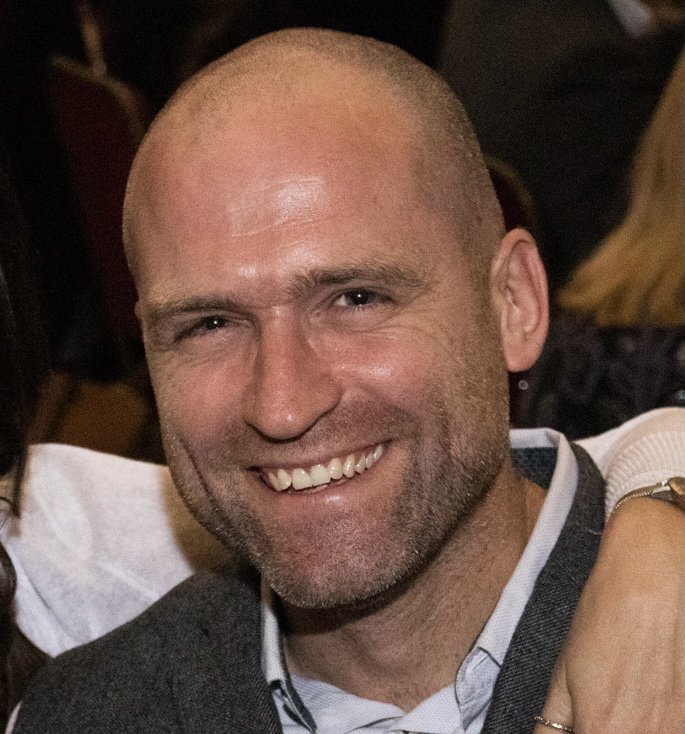 PAUL ELMS // PASTOR (TEAM LEAD)
Paul is married to Bonnie and they have four children. They were part of the team that replanted Cornerstone Church in 2009 and have served the Cornerstone Church family in many areas of ministry ever since. Paul came on staff at Cornerstone in 2012 and serves as Pastor for Cornerstone Church Liverpool. He is a member of the Acts 29 network and has studied at Crossland Seminary.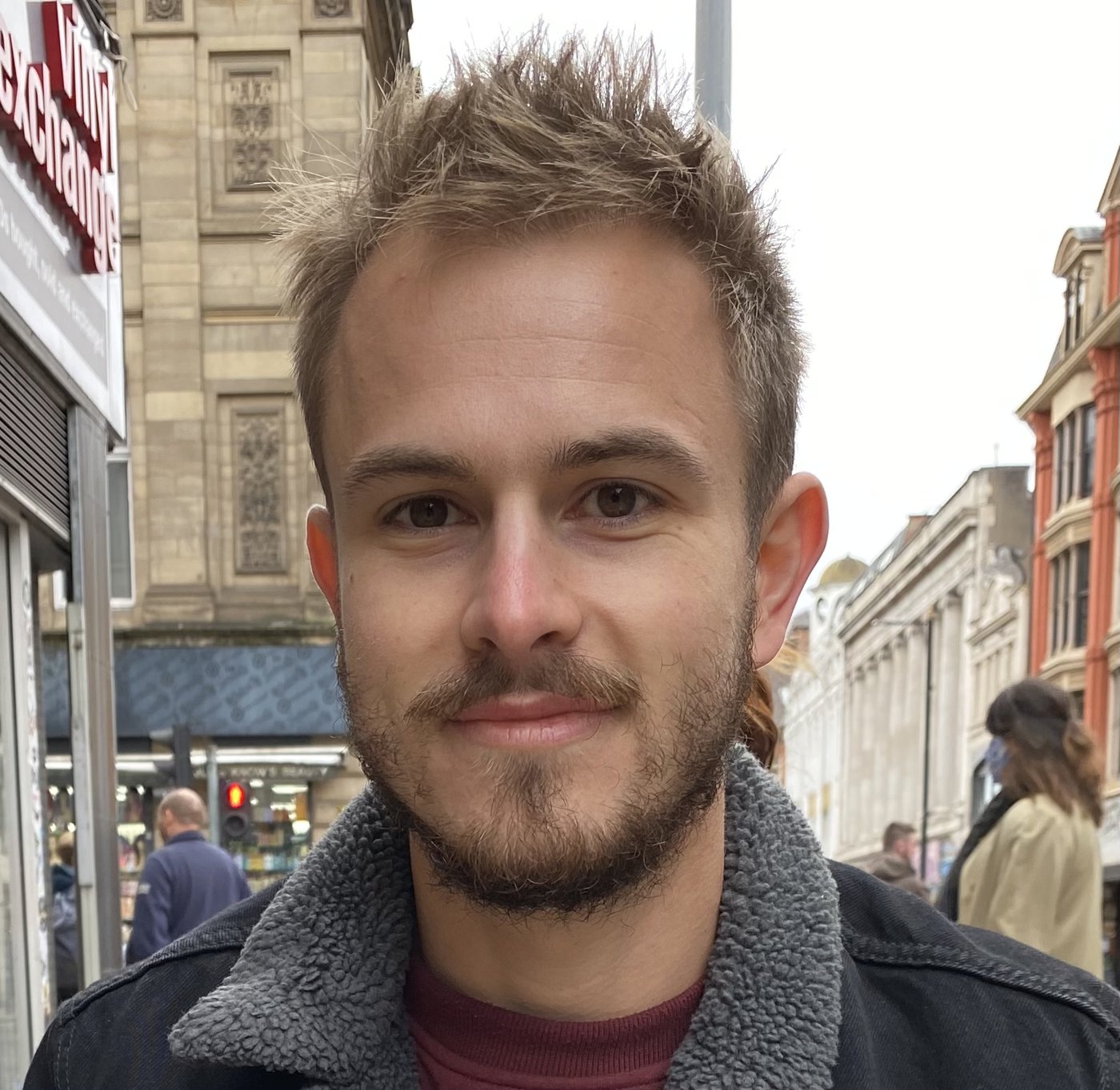 Ben Blundell // PASTOR (ASSISTANT)
Ben is married to Sophie and they have a daughter. Ben originally came up to Liverpool to become a vet, but on sensing a call to ministry spent a year as an intern at Cornerstone before training with Crosslands Seminary alongside serving the church in various ways. Ben helps oversee Gospel Communities, co-ordinates our Sunday gatherings and leads our team of interns.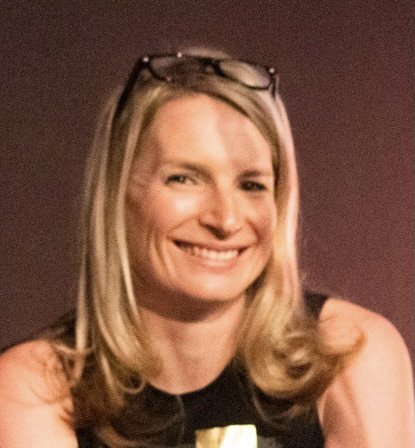 Anna wood // operations director
Anna is married to Stuart and they have two children. Originally part of the core team which came to replant Cornerstone Church, Anna joined the staff team of the Cornerstone Collective of Churches after having served as a trustee for many years. Anna's background in secondary school teaching and leadership has provided her with a range of skills that have proven invaluable in her role as Operations Director. Anna is passionate about using her operational skills to support and enable church-planting across Merseyside.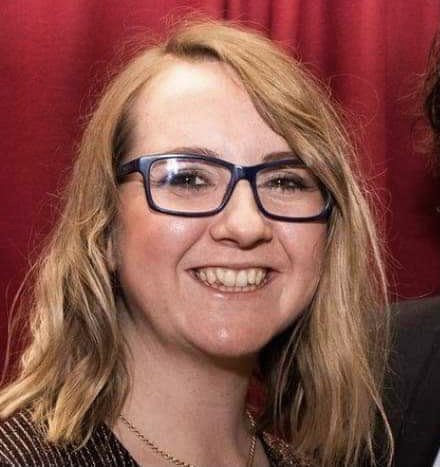 Debbie Kieschnik // Director of Kids' Ministry
Debbie is from Liverpool and is married to Chris and they have a daughter. Debbie heads up our kids ministry at Cornerstone whilst also leading a Gospel Community alongside her husband. Debbie earned a degree in interior design before teaching art in schools and so often puts her creative skills to use in decorating our building.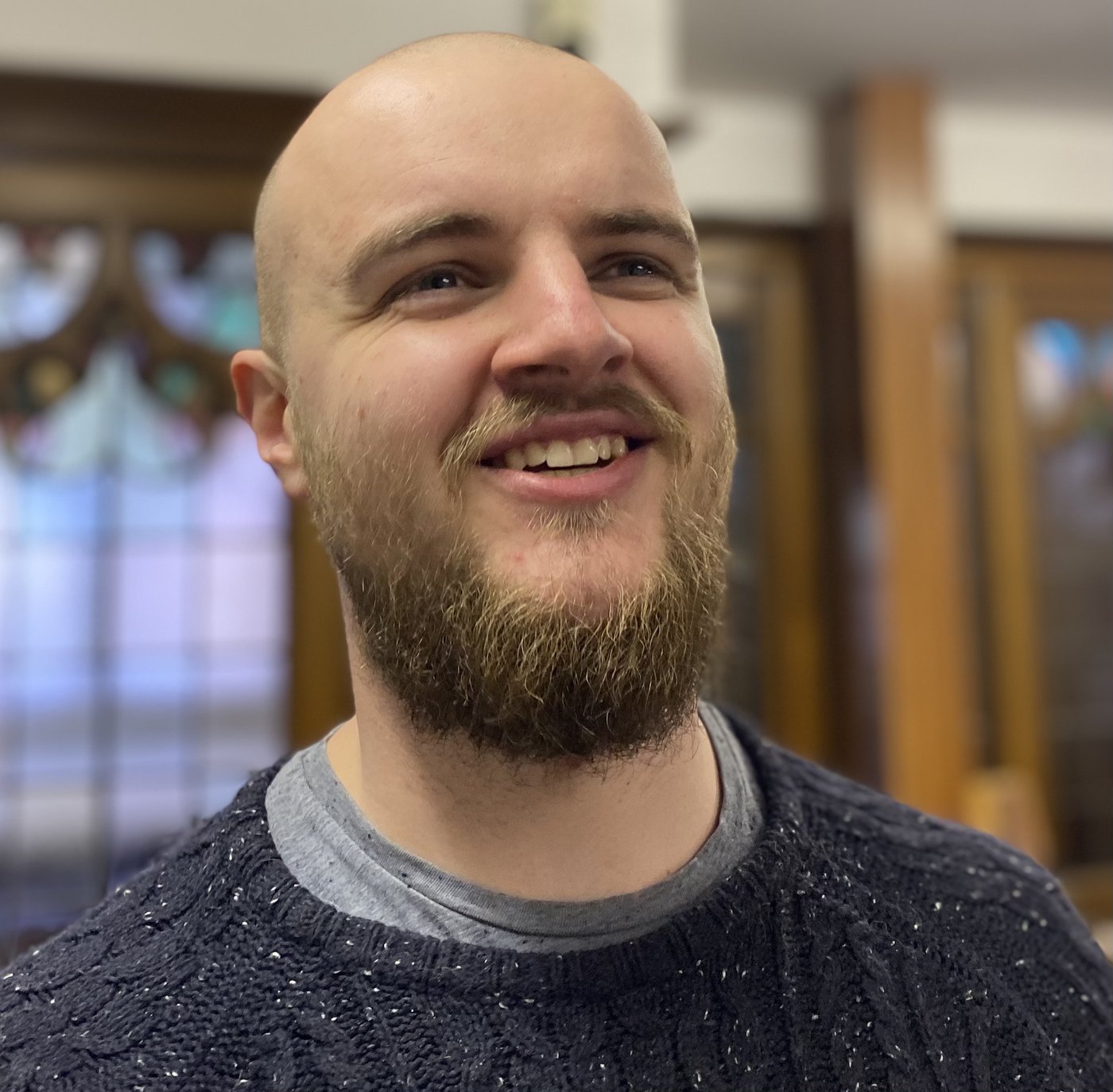 Michael Baggott // Director of Worship and Communication
Michael came to Liverpool to study music at university. Since then he has been leading God's people in worship at Cornerstone whilst overseeing communications and generally all things technological. Name any musical instrument, chances are Michael can play it.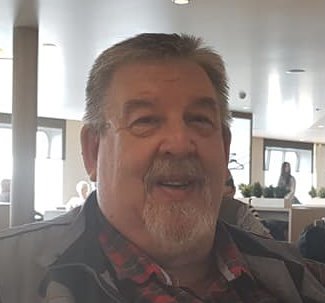 Alan Taylor // Elder
Alan is married to Bridget and they have three grown-up kids and many grand-children. On the original team of Elders that initiated the re-plant of Ramilies Road Chapel, now Cornerstone, Alan has been an Elder since the beginning. Alan gathers the older men in our church to pray regularly for young leaders.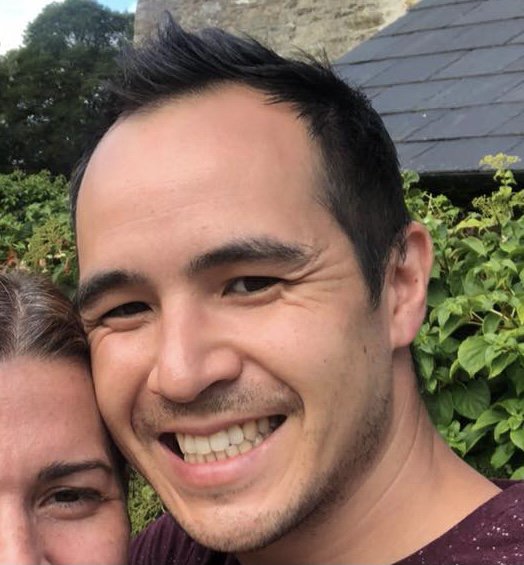 Luke Owen // Elder
Luke grew up in Liverpool and is married to Mel and they have two kids. Luke owns a business in construction who work on projects all across Merseyside. Luke is currently giving a lot of his spare time to overseeing the work on our new building. Luke is also passionate about seeing God's compassion felt and known by the marginalised and oppressed in our region.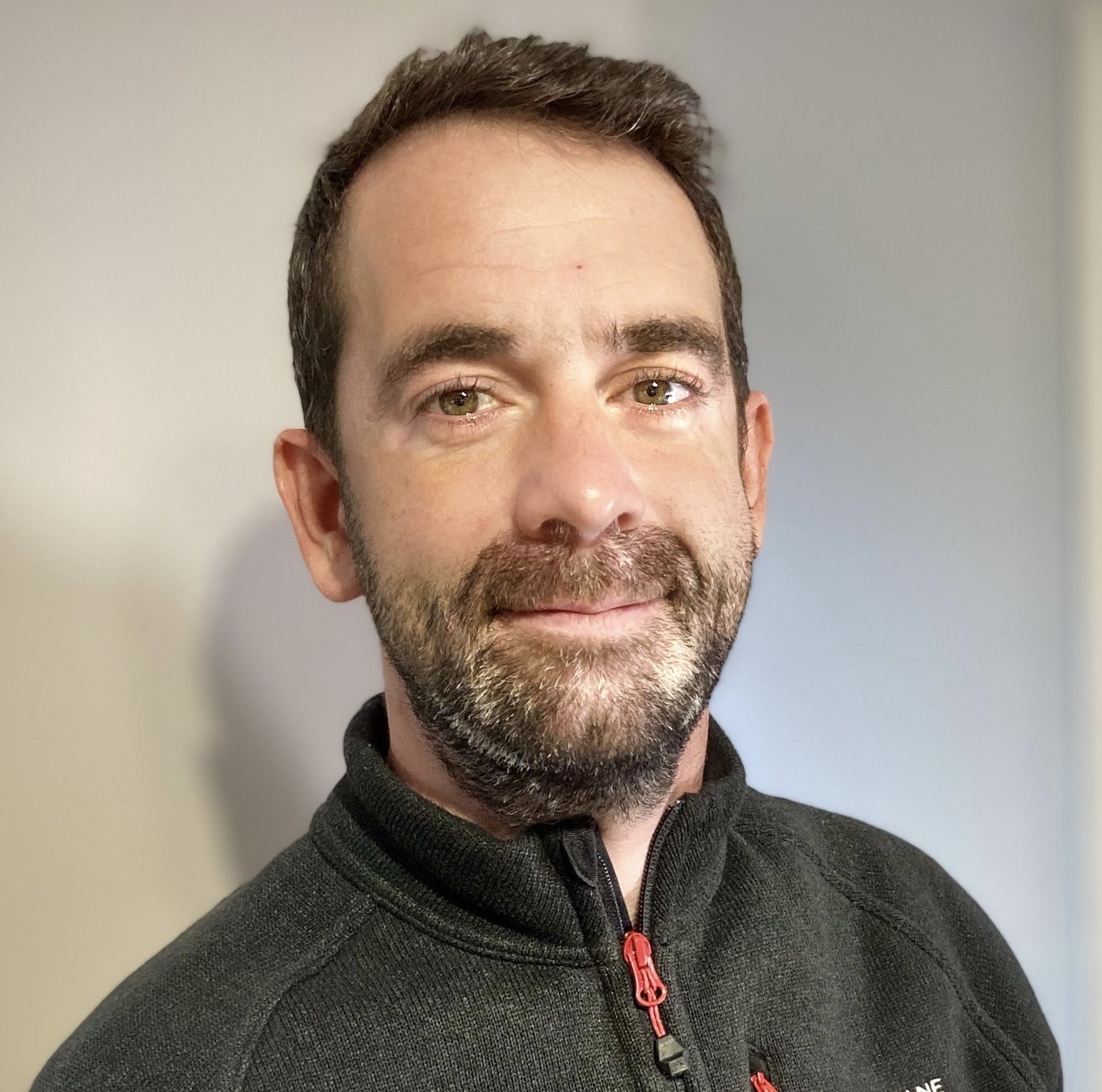 SAM WINGFIELD // ELDER
Sam is originally from Yorkshire and has now lived in Liverpool for over 20 years. He is married to Emily and they have two young girls. In his day job Sam works for a company that delivers flood and coastal defence schemes from strategic policy level through to construction. As well as leading a Gospel Community with his wife Emily, Sam is often serving the church on the worship team.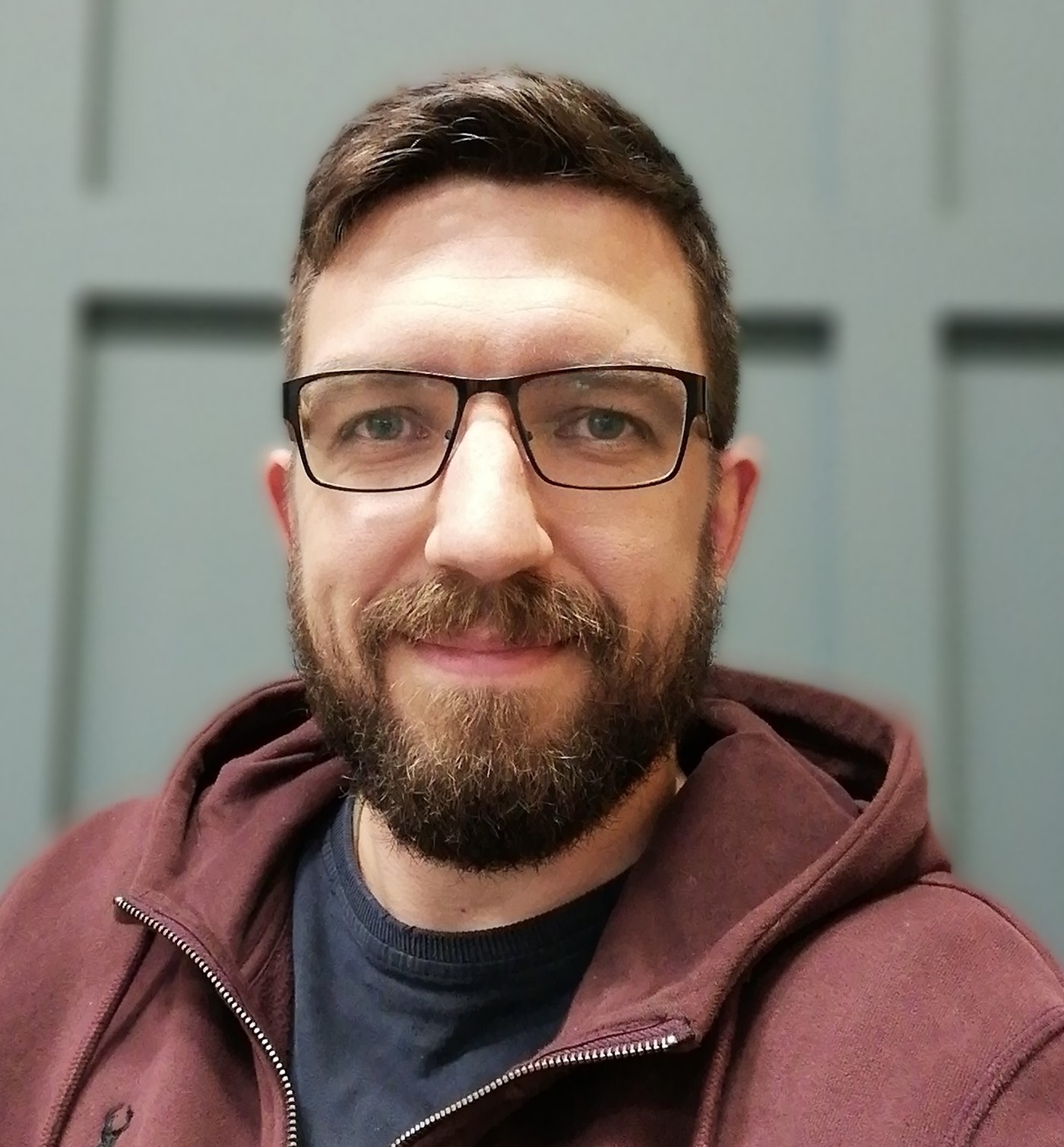 EDDIE TAYLOR // ELDER
Eddie is originally from Liverpool and is married to Catherine and they have two daughters. Growing up at Cornerstone Church, Eddie has had the privilege of seeing firsthand the evidences of God's grace in the life of the church both before and after the replant. As well as leading a Gospel Community with his wife Catherine, Eddie serves in Kids Church and also our global missions ministry.