Bolder is Cornerstone's weekly midweek youth ministry for young people in Year 7 and up. We meet together to chat, have fun, pray, read and study the Bible together. We know that the pre-teen and teen years are difficult to navigate and our aim at Bolder is to ground young people in Scripture. As they find their identity in Christ, our hope is that they take their redeemed identities into their schools and homes as well.
We also try to support parents in raising their teens in a godly way. As we build into the church family, we encourage our young people to also find their place in a Gospel Community. We want to see young people loving Jesus and loving the wider fellowship of the church.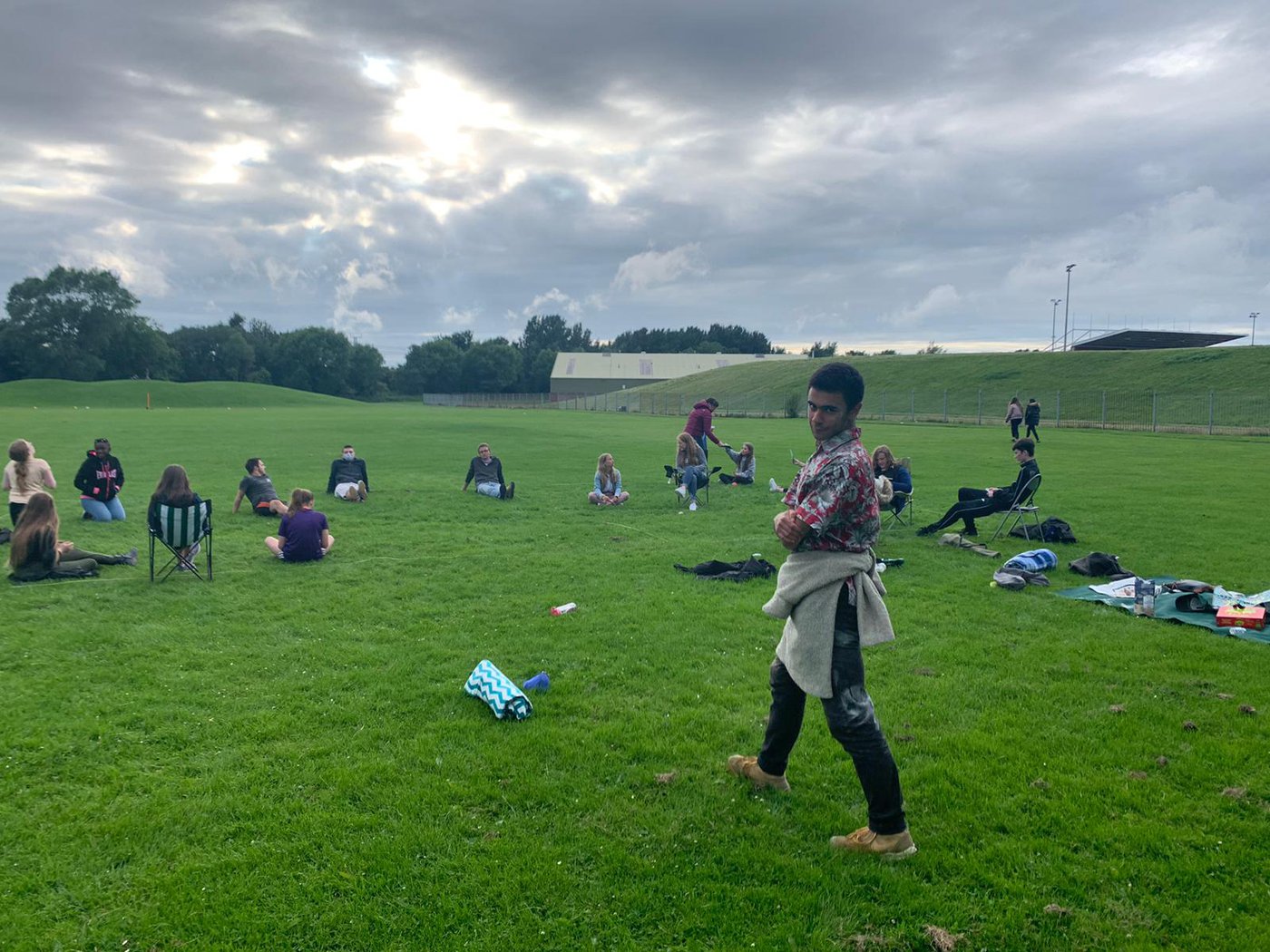 Meetings take place weekly on Monday evenings, with a meal and study time spent together as a group. Regular social activities also take place to help our young people build strong relationships with each other. If you would like further information about Bolder, you can email us on bolder@cornerstonechurchliverpool.org or ask to speak to one of the team on a Sunday morning. We'd love to hear from you!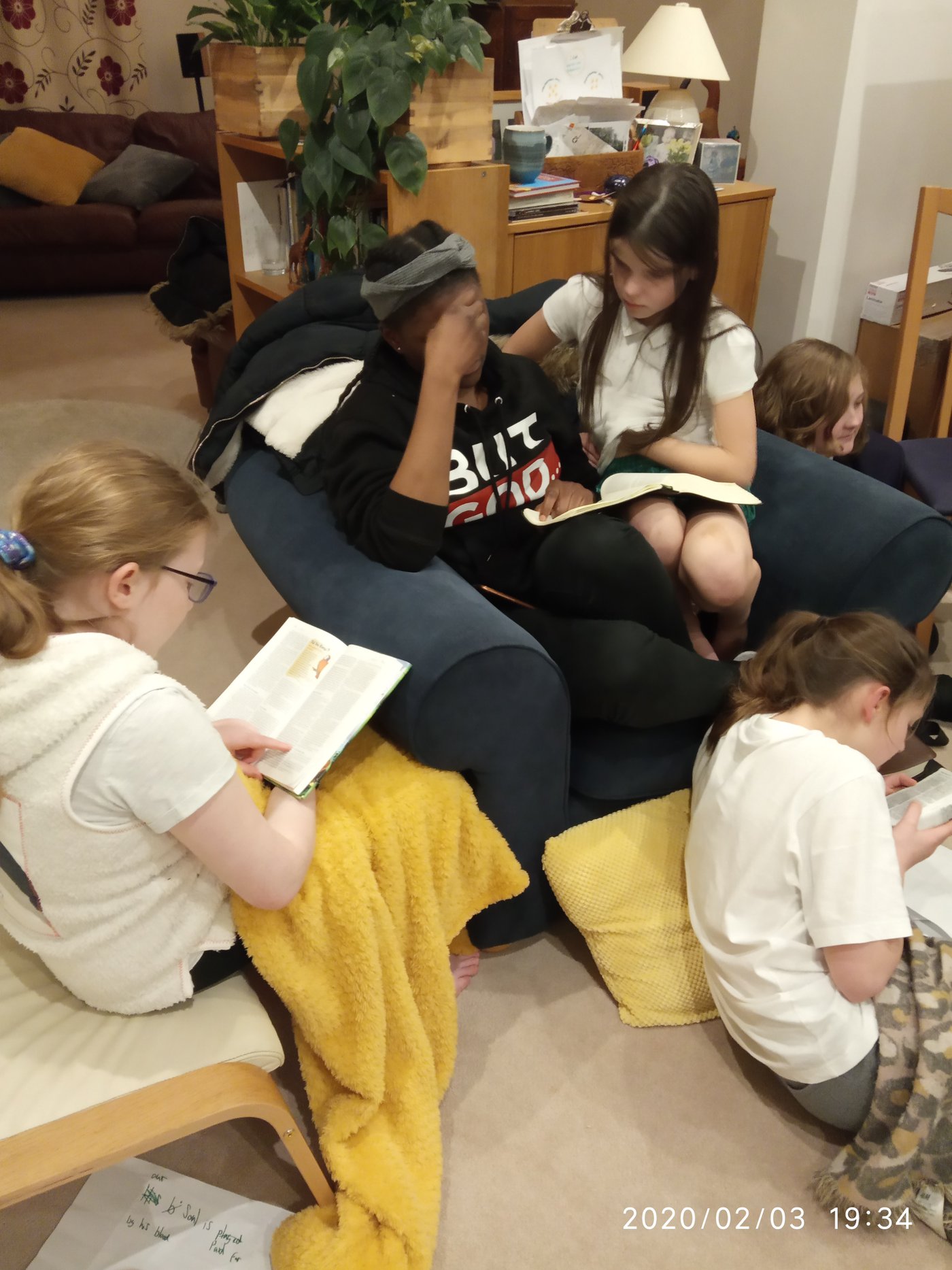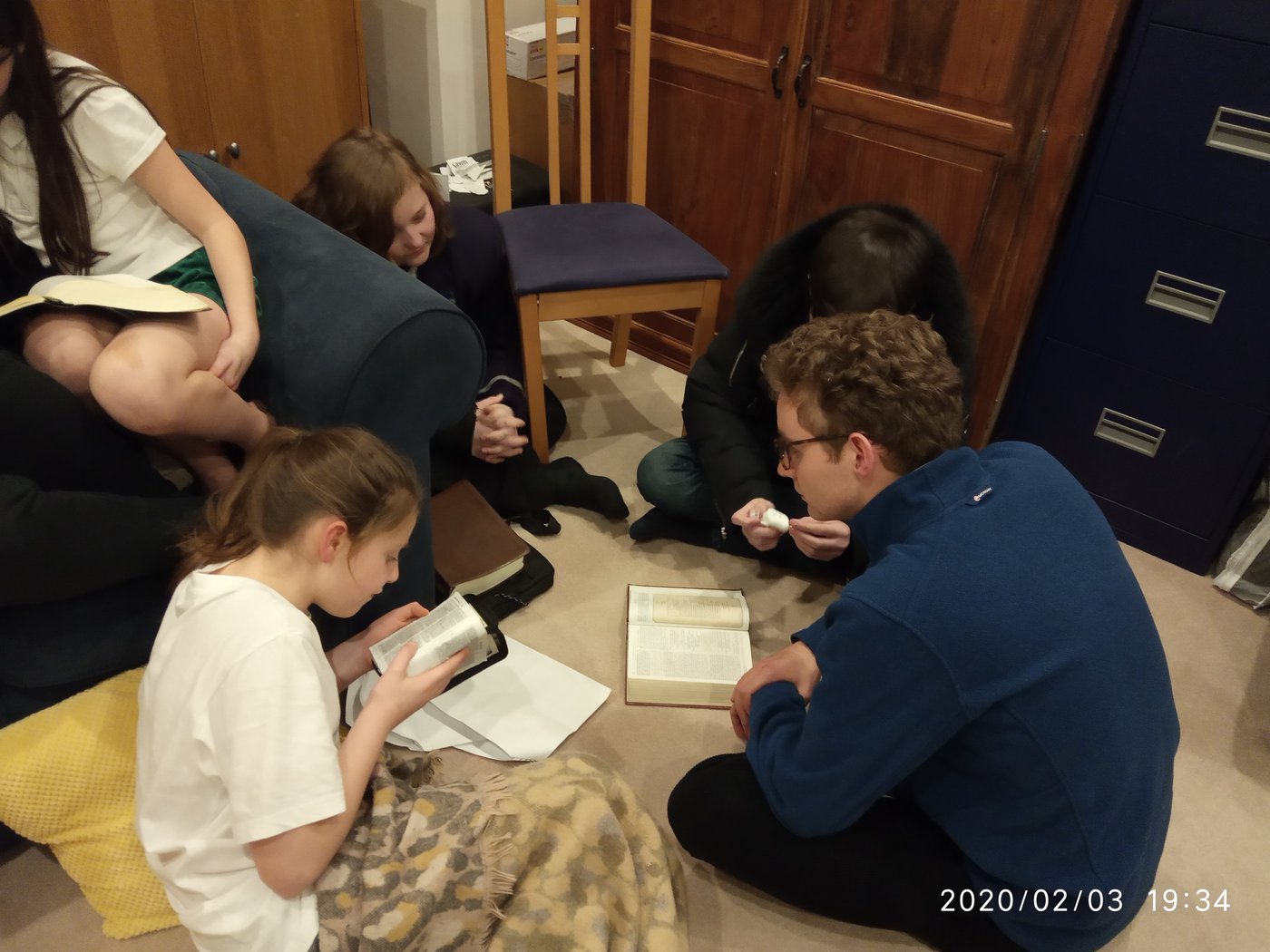 Please fill out the form, using the button below, in order to sign your kid(s) up to Bolder. One form completion can be done for multiple children from the same household.